Our leader—ONE OF THE INDUSTRY'S BEST!
Cassandra Haavisto CPM® operates a boutique real estate firm handling the management of real estate assets for high net worth individuals. She explores her passion by serving a niche market applying an institutional approach to her clients' real estate portfolios. Her unique business model allows her the luxury to provide superior service to fewer clients. She has enjoyed a long and successful career developing relationships built on trust and loyalty.
Ms. Haavisto has earned many awards and enjoyed serving individuals, family ownership groups, and institutional investors demonstrating excellent financial acumen. These relationships have awarded her exposure to a variety of asset positions on over 13,000 apartment and commercial units, with solid exposure to other asset types. Her tenacity, strong work ethic and positive attitude make her a natural at finding opportunities in under-utilized assets.   She relies on education from Green River College, the Disney Institute, Cornell University, and The Wharton School to guide her.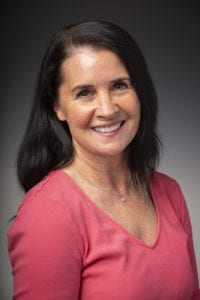 Her experience as a multi-site manager in Washington, Oregon, and California markets, managing assets from 14 to 850 units in various stages, serves as a solid asset to investors and staff alike. She has served clients as a consultant on special projects such as site development and design as well as organizational development.   Demonstrating value of the industry and its impact on clients and tenants alike, she began to serve on the Washington Multifamily Housing Association's Board of Directors in 2011 and became President in 2012.  Ms. Haavisto continues to serve on the Government Affairs committee.