We'll Get You A Good Night's Rest.
Northwest Select is a Boutique Firm Focused on
Perfecting Management of the Pacific Northwest's Smaller
Multifamily Asset Class.
We Got This!
We were the first to take an institutional approach to the smaller asset class, and we still do it better than the rest!
Why are we better?  Our perspective comes from working with large assets for national and regional companies. There are certain easy-to-apply strategies that propel properties forward during the upswing in a market, while also managing the resident/tenant relationships.  By doing so in an authentic, down to earth fashion it helps strengthen a property during tough cycles. 
Our success recipe also involves the obvious performance standards, and we meet each client at their comfort level with communication with an eventual goal of giving them the freedom to enjoy life once again without regret or fear. Communication typically relaxes dramatically from where it begins. This happens because our client has developed a deep trust in how we handle their financial investment.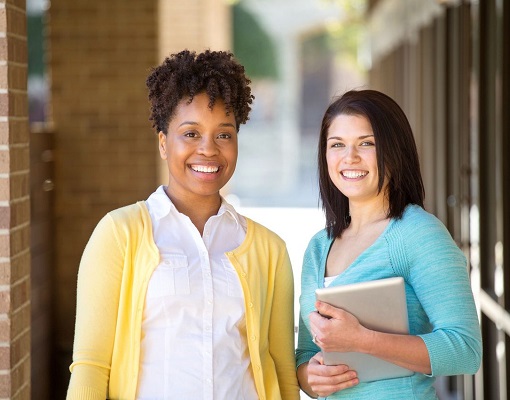 We deliver custom solutions tailored to your investment goals and unique challenges:  We think this is the fun part! Your personality will help us ascertain the best method. We become experts in everything YOU.
For some, that means occasional Saturday morning phone calls.  If that makes you feel better, we're okay with that.  Every effort we make is to give you a good night's rest.  And we're good at it.
Our clients report the toughest, most procrastinated decision they've faced is to change management companies, and they feel they would have made the decision long ago had they known that a firm like ours was available to them.
Real estate is big business. Getting to the bottom line requires factual information. We report facts even if it isn't great news, although that is certainly a lot more fun!  Anything else is just a story.  And we don't try to convince you the story is accurate over a golf game.
Clients remain committed to us over the long term because we prove we are committed to their asset performance and long-term preservation.
We specialize in multifamily assets 100 units and smaller.