Northwest Select's advice to you on Credit Rent Boost, the credit reporting service:
We are so pleased to offer a way that your rent payment can be reported to 2 of the main 3 reporting bureaus as a credit line which if payments are on-time, will help improve your score. This is especially helpful for those who like to keep debt low and not use credit or loans at all.
1)  This service is offered by a company separate from NWSRES, and made available to you. They add a credit line to two bureaus, using your rent payment pattern. This will help improve your credit score, especially if you are trying to build, or rebuild your credit file. You cannot turn it on/off depending on your payment status.
2)  We strongly suggest not to use their expedite service. The success of the service depends on your landlord's response. Because we screen applicants for apartments, we know that prior landlords can get in the way of a process moving quickly, causing the service offered to possibly not meet your expectations.
3)  You are responsible for updates in their policies and practices. They can change. NWSRES cannot be responsible for your relationship with this third-party company.
4)  The annual subscription formula is the cheapest way to go, and sticks with the address used at the time of signing up. If you move, you'll need to re-setup a new account should you choose to want their service.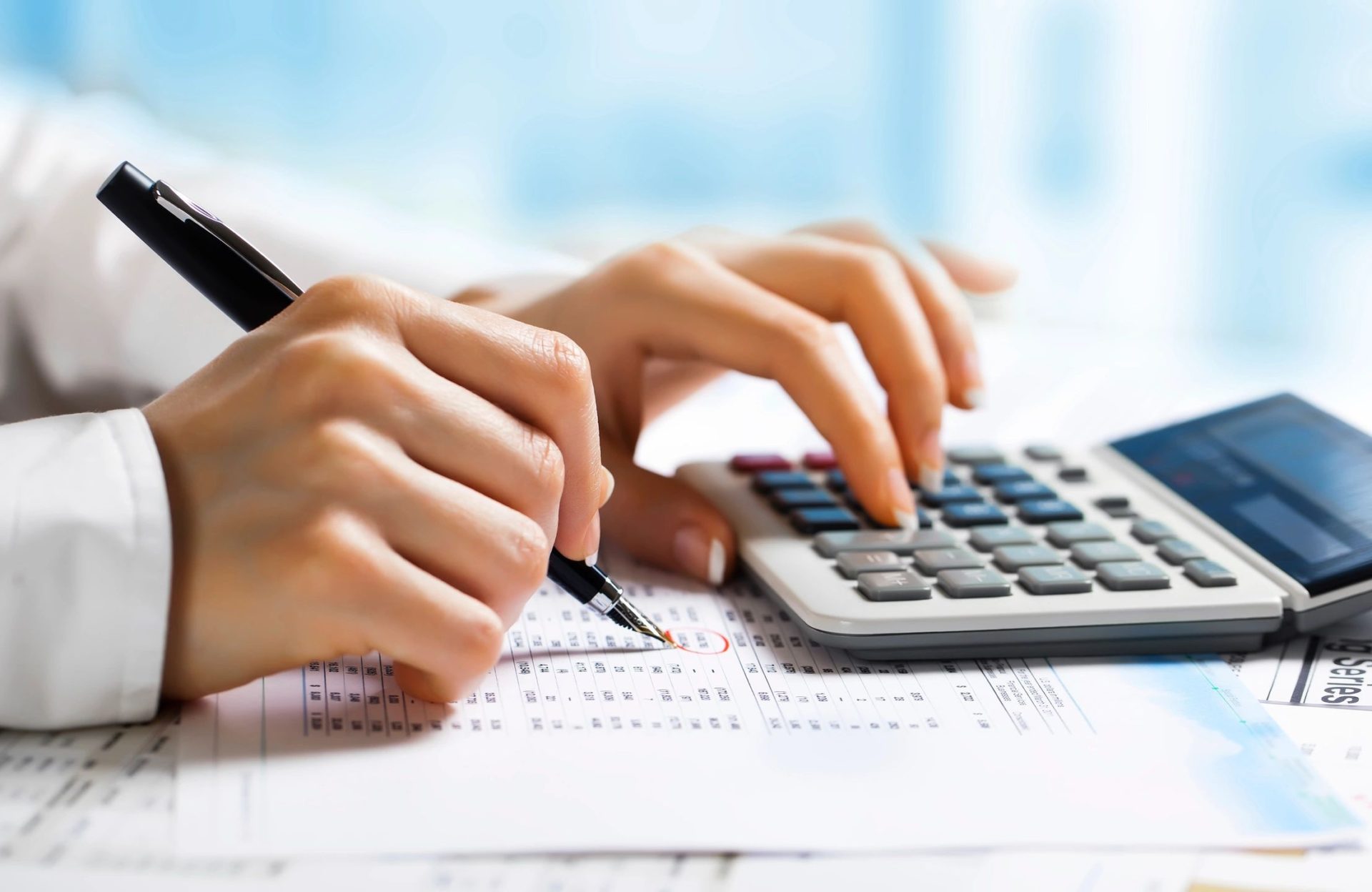 During sign up, please use the following promo code: NWSRES14112
By clicking to learn more and enroll, you are acknowledging that you have read this page.